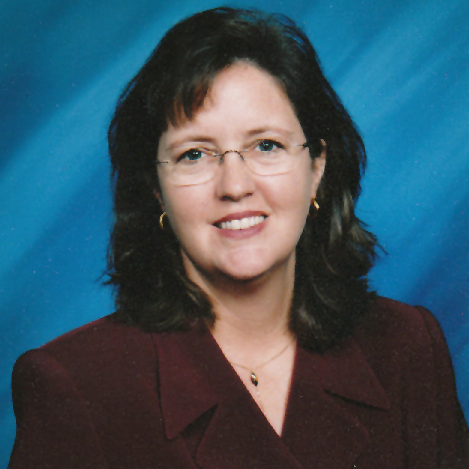 Meeting Needs with Compassion, Communication and Creativity
I'm Melinda Thompson, and I'm a licensed professional counselor with a heart's desire to serve individuals and families amidst difficult and challenging times.
I received an M.S. in Psychology from Texas A&M University, and have spent over 25 years in counseling, with an additional 5 years in juvenile justice, bringing compassion, insight and creative problem solving to complex emotional situations. I'm nationally certified and currently in private practice in College Station, and am a member of American Counseling Association, Association for Child and Adolescent Counseling, Association of Family and Conciliation Courts and Brazos Valley Psychological Association.
Due to the complexities of divorce and the effects this event has on the family dynamic, I've also received specialized training on parent coordination / parent facilitation, collaborative law principles and mediation techniques, which enables me the ability to better assess and provide for the emotional and communication needs of separating spouses and their children.
Whether it's working with individuals to develop skills and strategies to navigate difficult and emotional life changes, providing divorce or couple's therapy, or assisting couples in crafting a co-parenting strategy for raising their children after a divorce, I feel a sense of humility and privilege to be trusted with the intimate issues in others lives.
My family is extremely important to me. My husband, Spencer, and I live in Bryan, and we have four children, three daughters and a son. We've always enjoyed traveling together, making music, being outdoors and participating in family gatherings. I also enjoy working out, playing piano and guitar, learning German and cooking in my free time.
Professional Organizations
American Counseling Association
Association for Child and Adolescent Counseling
Association of Family and Conciliation Courts
Brazos Valley Psychological Association
#list-style-6284bdee5769c ul li:before { font-family:Icomoon; content: "\\e32c"; color:#48537a }
Licenses & Certifications
Licensed Professional Counselor
National Certified Counselor
Licensed Psychological Associate
Basic Mediation
Family Law Mediation
Collaborative Law Basic Training and Advanced
Parent Coordination/Parent Facilitation
#list-style-6284bdee577ea ul li:before { font-family:Icomoon; content: "\\e32c"; color:#dd9827 }