Counseling Services (voluntary and may be covered by insurance plans)

Individual counseling with adults, adolescents and children. Also providing Couples Counseling, Family Counseling, and Play Therapy. The goal of counseling is to facilitate therapeutic change to improve individual functioning. Special Interests include depression and anxiety disorders, relational issues, ADHD, behavior problems of childhood and grief issues.
Behavior Therapy may involve the use of rewards or consequences to increase or decrease behaviors. Clients may learn how to change behaviors using systematic desensitization, shaping, or habituation.
Cognitive Behavioral Therapy (CBT) involves assisting individuals change their thought patterns, beliefs and behaviors. It may involve learning to recognize and change cognitive distortions or maladaptive thoughts in order to facilitate change.
Couples Counseling involves assisting couples together or individually improve skills to build on the strengths in their relationship and change areas causing distress.
Play Therapy is a type of counseling that uses toys such as sand, paint, puppets, dolls and other manipulatives to encourage imaginative play or other activities. The playroom provides a venue that allows children to address their presenting issues. As children develop cognitive skills before language, play is a valuable way to identify issues and facilitate change in children.
Solution-focused brief therapy focuses on facilitating desired outcomes without undue focus on their troubles or mental health issues. The therapist helps the client identify goals of change, identify steps necessary to reach goals and build on strengths rather than on problems or limitations.
Dialectical Behavior Therapy (DBT) involves the use of cognitive behavioral techniques along with tools and strategies to teach or enhance emotion regulation, reality-testing, and distress tolerance and acceptance. The use of mindfulness and meditative strategies are of particular focus.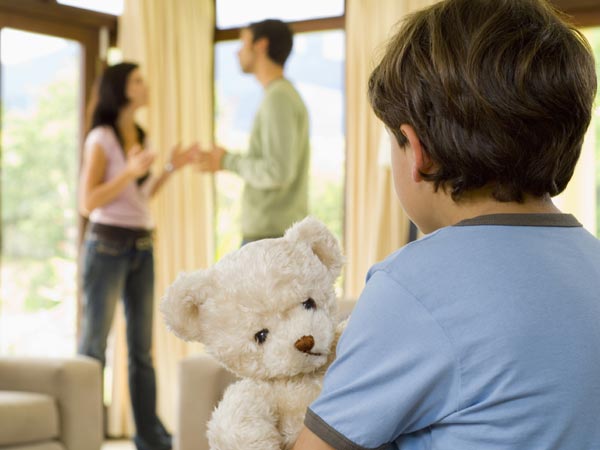 Divorce Coaching
Divorce Coaching is a professional supportive educational service which assists individuals when considering divorce, in the process of a divorce or post-divorce. Divorce is a time of transition and transition means change.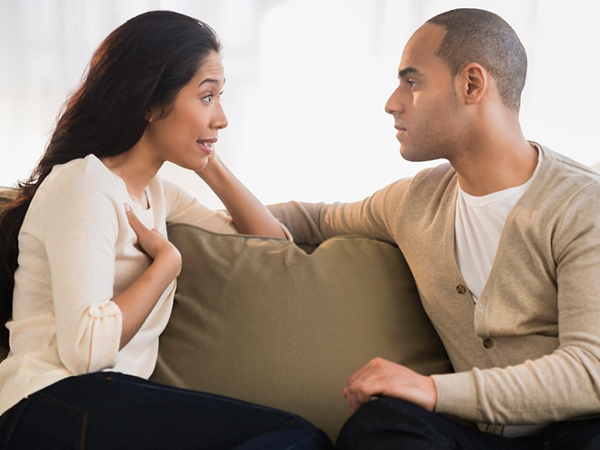 Collaborative Divorce Mental Health Professional (MHP)
Collaborative divorce is a peaceful, non-adversarial alternative to the traditional litigated approach. This process addresses the legal, financial and emotional concerns which accompany divorce by partnering couples with an interdisciplinary team of professionals who encourage strong communication, transparency, cooperation and respect.