Divorce Coaching (voluntary or may be court ordered. Not covered by insurance plans)

Divorce Coaching is a professional supportive educational service which assists individuals when considering divorce, in the process of a divorce or post-divorce. Divorce is a time of transition and transition means change. Coaching is not therapy and is not be about placing blame or finding fault in the past but a Divorce Coach assists an individual in the process of change. Divorce Coaching provides support and informational guidance to an individual during this time that many individuals find emotionally difficult.   Your coach will assist you in managing your emotions, find outlets for personal growth, provide research based information regarding parenting your child during this time of transition, and support you as you move forward in exploring your new identity as a single individual.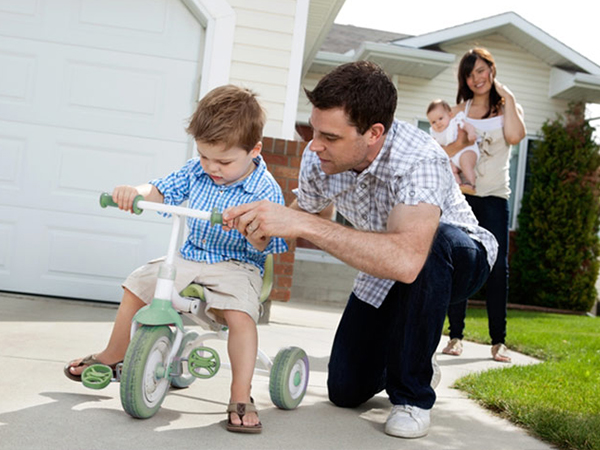 Co-Parenting Services
The goal of co-parenting services is to provide education and support to parents as they determine how to effectively co-parent in light of their recent separation or divorce.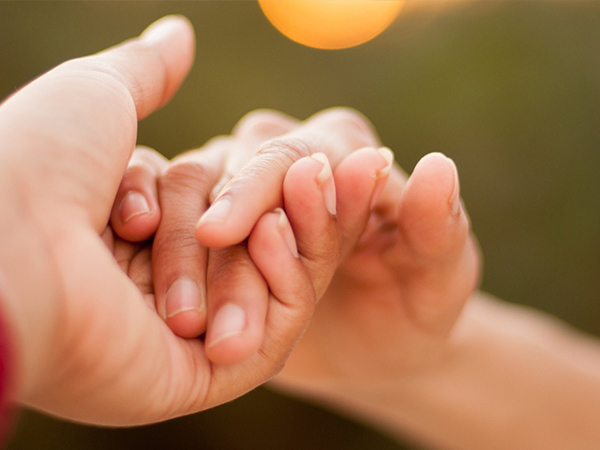 Parent Coordination & Parent Facilitation
These services are child focused alternative dispute resolution processes that can be ordered by the court to address relationship issues between households that have risen as a result of divorce or separation.