Co-Parenting Services (voluntary or may be court ordered. Not covered by insurance plans)

There are primarily three co-parenting styles following divorce: cooperative, conflicted or disengaged. Cooperative co-parenting is often seen when parents have low conflict and both possess good communication skills. In cooperative parenting the parties communicate regularly to provide consistent structure between homes and to share important information to facilitate the parenting of the children.
Parallel parenting is often seen when parents have high conflict or are disengaged. Parallel parenting involves each parent developing their own way of parenting while avoiding conflict with the other parent over relatively minor issues while still sharing important information regarding the health and welfare their children. In parallel parenting adherence to the structure of the parenting plan is vital in order to reduce unwanted conflict. Each parent develops independent relationships with the other adults in their children's life such as coaches, teachers or doctors in order not to rely on the other parent for important information. In cooperative parenting, the parent on duty usually readily and reliably shares this type information at exchanges.
The goal of co-parenting services is to provide education and support to parents as they determine how to effectively co-parent in light of their recent separation or divorce. A co-parenting coach may initially work with parents to assist them in disengaging from the marital conflict and then assist them in determining which parenting style they will effectively be able to achieve, cooperative or parallel. In the event the couple is not able to master either of these styles then a disengage style of co-parenting may be the only option. In any event, the parents are urged to avoid a conflictual relationship due to the deleterious impact ongoing conflict has on children.
The goals of co-parenting services include a reduction in conflict and improved communication. The co-parenting coach assists parents in learning new skills to reduce conflict, improve communication skills, and learn negotiation skills to more effectively manage parenting disputes. Co-parents will benefit from having an increased understanding of the impact of conflict on the children's development and how to protect their children from loyalty binds to help ensure their children flourish in the two household lifestyle.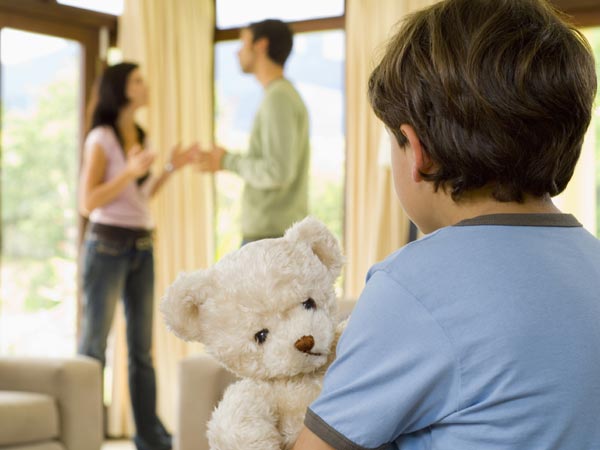 Divorce Coaching
Divorce Coaching is a professional supportive educational service which assists individuals when considering divorce, in the process of a divorce or post-divorce. Divorce is a time of transition and transition means change.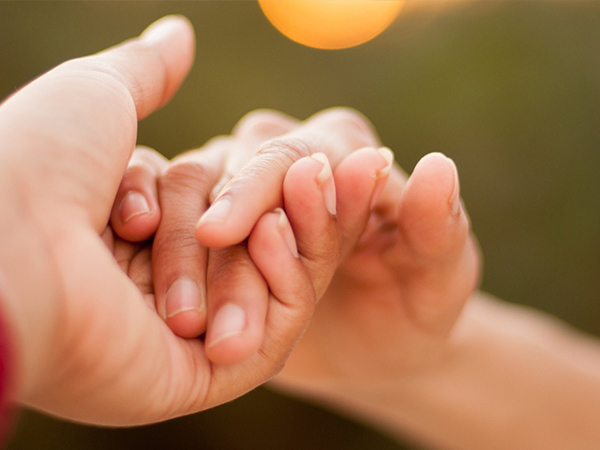 Parent Coordination & Parent Facilitation
These services are child focused alternative dispute resolution processes that can be ordered by the court to address relationship issues between households that have risen as a result of divorce or separation.